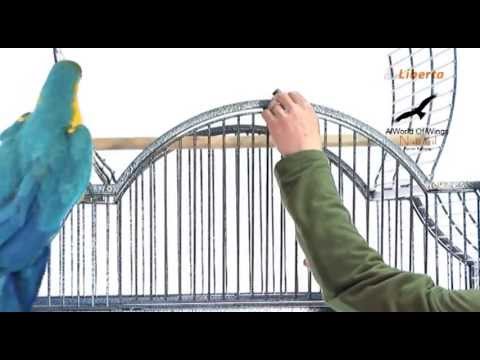 Liberta Parrot Cages Introduced by Mike Simmons Professional Bird Trainer.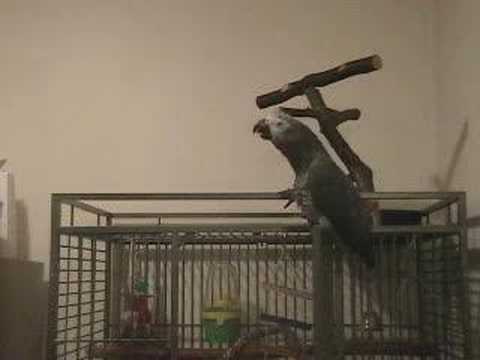 4 months after the first Conversation submission, Morning times Tui tends to focus on our morning rituals (coffee, dance and shower) but there are some aspec…

These are some toys i have made for my flock. Including the nets that I make. www.birdhammocks.com.